Urinary Incontinence in women 55yrs and older: A scoping review to understand prevalence, incidence, and mortality of UI during secondary care admission
Iles-Smith, Heather; McMillan, Isobel; Rosson, Lyndsey; McCarthy, Robyn; Haas- Eckersley, Ruth; Russell, Margaret; Wood, Julie; Doxford-Hook, Liz; Fu, Yu; McGowan, Linda
Authors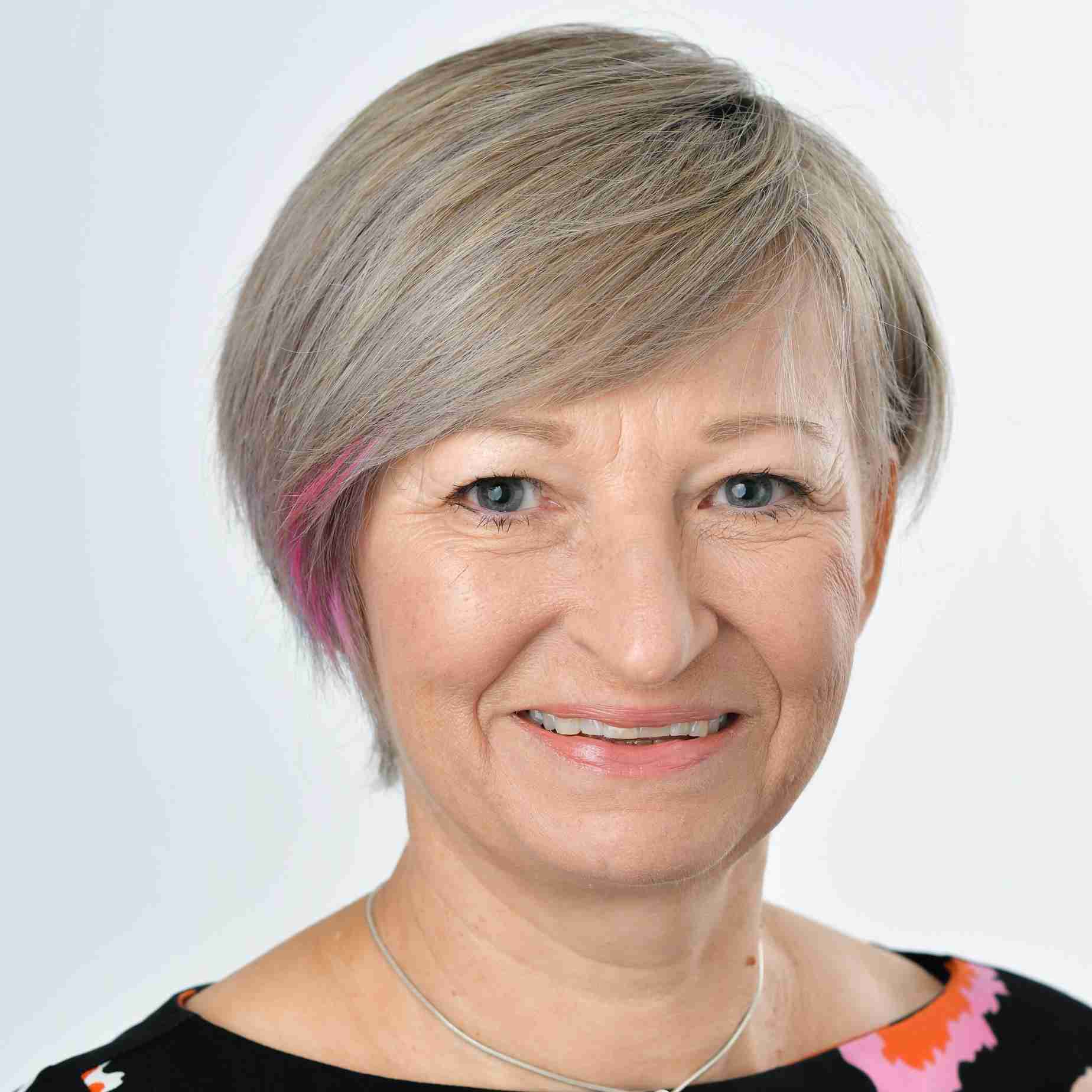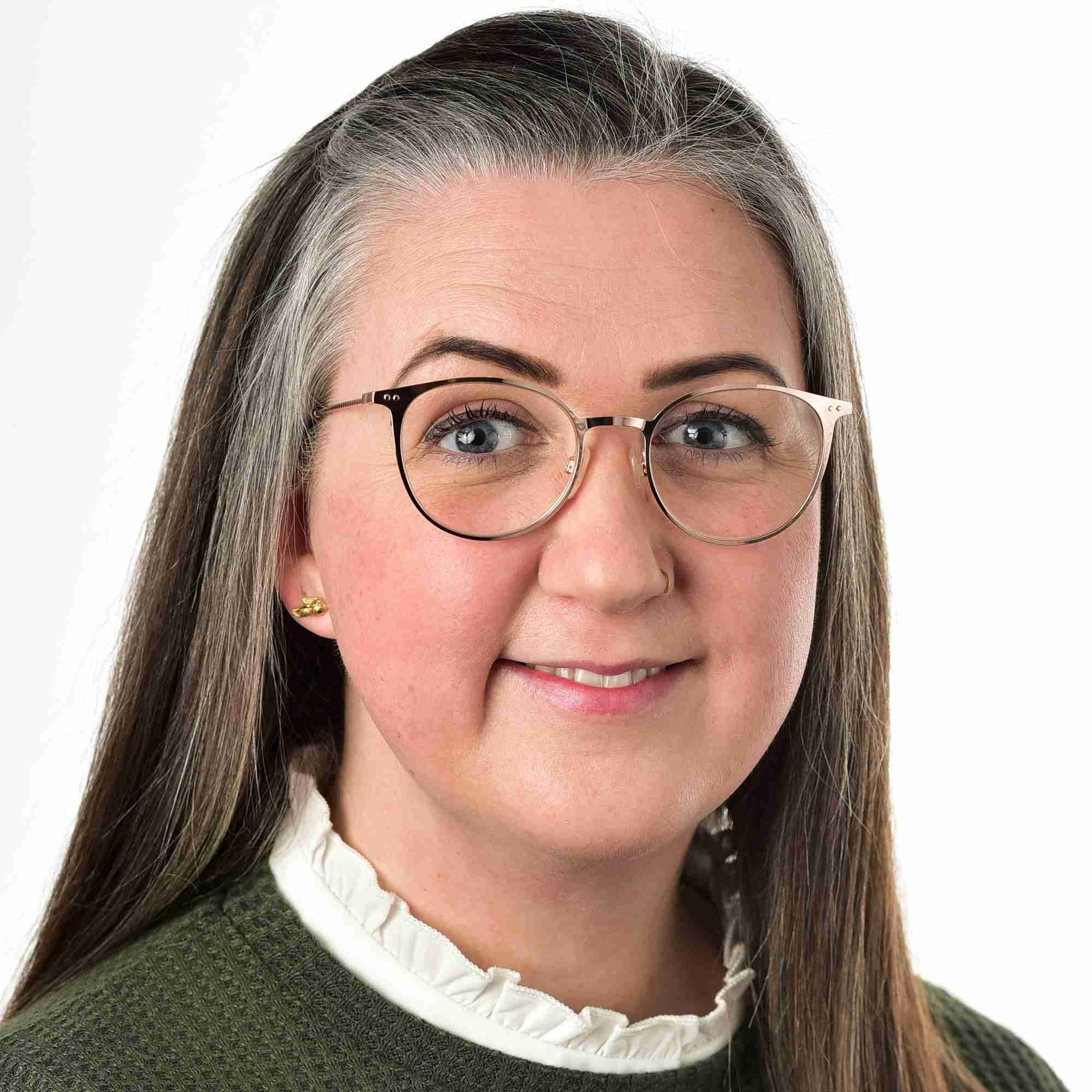 Abstract
Background
Up to 40% of older women living in the community experience urinary incontinence (UI). In community settings, UI impacts the quality of life, morbidity, and mortality rates. However, little is known about UI and its impact on older women admitted to hospitals.
Objectives
This scoping review aims to establish the current knowledge of UI during hospital admission for women (>55 years) with three key objectives: a) What is the prevalence/incidence of UI? b) What health conditions are associated with UI? c) Is there an association between UI and mortality?

Eligibility Criteria
Empirical studies were included in assessing the incidence/prevalence of UI during hospital admissions and/or its related morbidities and mortality rates. Studies which only included men or younger women (<55 years) were excluded. Only articles written in English and conducted between 2015-2021 were included.

Sources of evidence
A search strategy was developed, and CINAHL, Medline and Cochrane databases were searched.

Charting Methods
Data from each article meeting the criteria were pulled into a table, including study design, study population and setting, aims, methods, outcome measures, and significant findings. A second researcher then reviewed the populated data extraction table.
Results
383 papers were found: seven met inclusion/exclusion criteria. Prevalence rates ranged from 22% and 80% depending on the study cohort. Several conditions were associated with UI, including frailty, orthopaedics, stroke, palliative care, neurology, and cardiology. There was a potential positive association between mortality and UI, although only two papers reviewed reported mortality.
Conclusion
A dearth of literature determined the prevalence, incidence, and mortality rates for older women admitted to hospitals. Limited consensus on associated conditions was found. Further research is needed to fully explore UI in older women during hospital admissions, particularly concerning prevalence/incidence and its association with mortality.
Citation
Iles-Smith, H., McMillan, I., Rosson, L., McCarthy, R., Haas- Eckersley, R., Russell, M., … McGowan, L. (2023). Urinary Incontinence in women 55yrs and older: A scoping review to understand prevalence, incidence, and mortality of UI during secondary care admission. Women's Health, https://doi.org/10.1177/17455057231179061
| | |
| --- | --- |
| Journal Article Type | Article |
| Acceptance Date | May 12, 2023 |
| Online Publication Date | Jun 16, 2023 |
| Publication Date | Jun 16, 2023 |
| Deposit Date | May 12, 2023 |
| Publicly Available Date | Jun 28, 2023 |
| Journal | Women's Health Journal |
| Print ISSN | 1745-5057 |
| Publisher | SAGE Publications |
| Peer Reviewed | Peer Reviewed |
| DOI | https://doi.org/10.1177/17455057231179061 |
| Keywords | Incontinence of urine, older women, Hospital admission, prevalence, mortality, scoping review |
| Publisher URL | https://journals.sagepub.com/home/whe |
Files
Accepted Version (350 Kb)
PDF
You might also like
Downloadable Citations