Authentic Pathology Specimen Reception: A Valuable Resource for Developing Biomedical Science Student Competencies and Employability
Hussain, T.; Namvar, S.; Jones, M.
Authors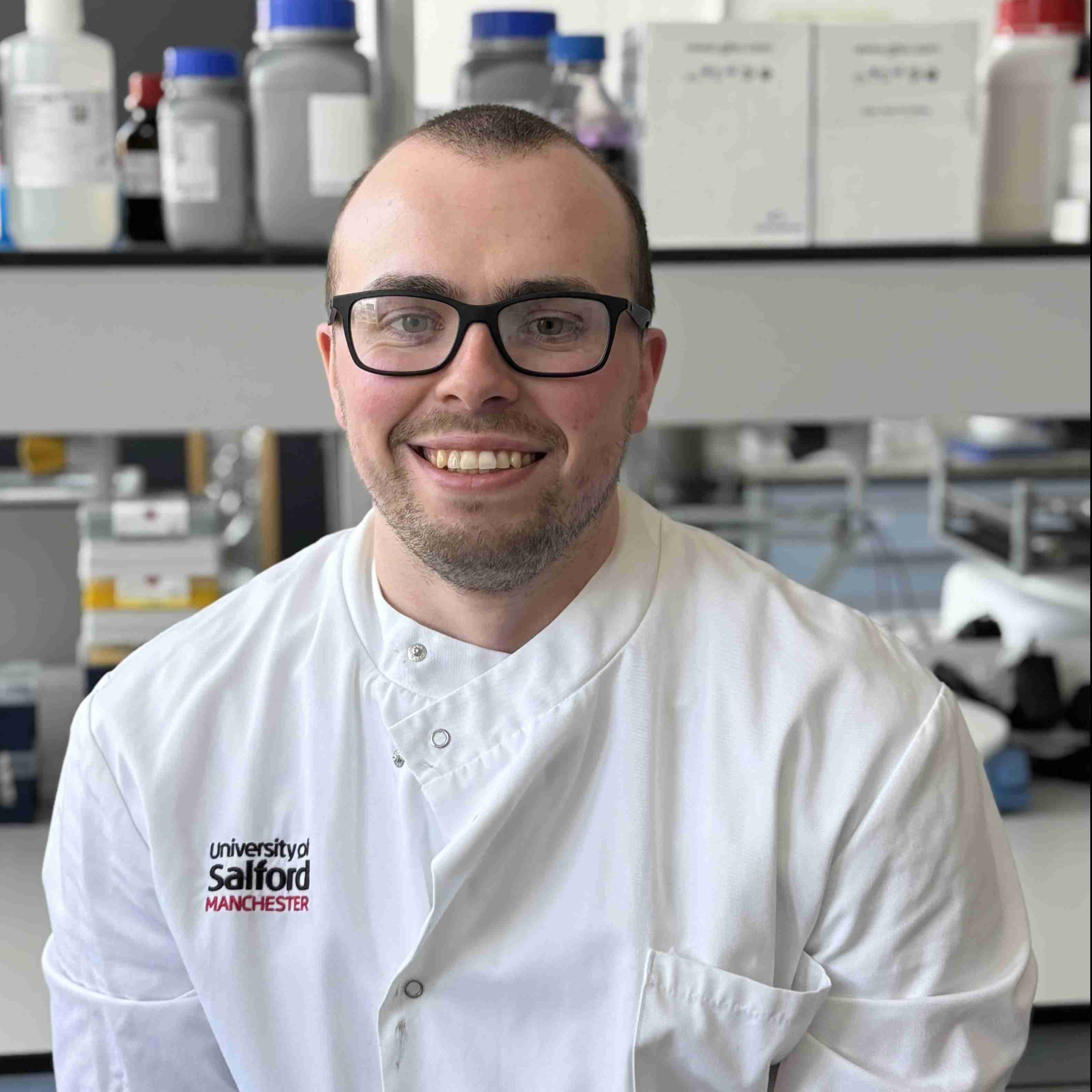 Abstract
Background/Introduction: The pathology specimen reception is fundamental to the services provided by Biomedical Science laboratories worldwide. To ensure patient safety and that samples are of adequate quality to send for analysis, prospective Biomedical Scientists should have a robust knowledge of the processes involved and the acceptance criteria of the pathology specimen reception. This knowledge has been highlighted by employers as a current gap in Biomedical Science graduates and therefore needs to be addressed within higher education settings. To do this, this study aimed to 1) design a practical session to simulate the key processes of the pathology specimen reception and 2) to understand Biomedical Science students' opinions on these activities and the development of transferable skills required for post-graduate employment. Methods: The practical session was designed based on industrial requirements and academic knowledge of student skill sets to ensure suitability. Qualitative information regarding participant demographics and career interests was acquired through open-answer or multiple-choice questions. Quantitative student feedback was acquired via questionnaires utilising a 5-point Likert scale (n = 77). Results: The scenario-based practical session provided students with a positive learning experience with 98.7% of participants enjoying the session, with 87.0% stating they learned a lot by completing the session. It was also identified that participants preferred this style of learning to that of conventional higher education teaching modalities with 97.4% stating they would prefer simulated employment focussed scenarios embedded into the curriculum more often. The majority of participants also thought this session was helpful for the development of their key transferrable skills including teamworking, communication, and confidence. When stratified based on demographic data, there was minimal difference between cohorts and in the majority of cases, those participants from non-traditional university entry backgrounds had a more positive experience and better transferable skill development following the completion of this style of learning experience. Conclusion: This study highlights simulation-based learning as a tool to develop core Biomedical Science knowledge, build student graduate capital, and ensure the preparedness of students for post-graduation employment.
Citation
Hussain, T., Namvar, S., & Jones, M. (2023). Authentic Pathology Specimen Reception: A Valuable Resource for Developing Biomedical Science Student Competencies and Employability. British Journal of Biomedical Science, 80, 11731. https://doi.org/10.3389/bjbs.2023.11731
| | |
| --- | --- |
| Journal Article Type | Article |
| Acceptance Date | Sep 15, 2023 |
| Online Publication Date | Sep 25, 2023 |
| Publication Date | Sep 25, 2023 |
| Deposit Date | Sep 25, 2023 |
| Publicly Available Date | Sep 26, 2023 |
| Journal | British Journal of Biomedical Science |
| Publisher | Frontiers Media |
| Peer Reviewed | Peer Reviewed |
| Volume | 80 |
| Pages | 11731 |
| DOI | https://doi.org/10.3389/bjbs.2023.11731 |
| Keywords | authentic education, specimen reception simulation, graduate capital, employability, biomedical science education |
Files
You might also like
Downloadable Citations